Welcome To Esduma Hotels
Discover Our Unique Mexico Hotels
Esduma Hotels is a distinctive collection of hotels created to offer an inviting sense of comfort, calm and relaxation in key cities and beach towns throughout Mexico. Each Esduma hotel is unique in its own way – what they share is exceptional value, convenient central locations and a commitment to personalized service and hospitality.
From affordable business hotels in strategic commercial settings to intimate, eco-chic beach hotels steps from vibrant shopping, dining and nightlife, Esduma offers a range of experiences. When you stay at an Esduma Hotels destination, you can expect all of the comforts of home in a relaxing space created with your ultimate comfort in mind.
Let Esduma Hotels be your business and social hub in Mexico.
Our Destinations
Esduma Hotels offers locations in some of Mexico's premier cities and beach and resort towns. Find out where we are!
About Us
We match our commitment to the perfect guest experience with a dedication to maximizing revenue, occupancy and growth for every hotel we own or operate. Learn more about us!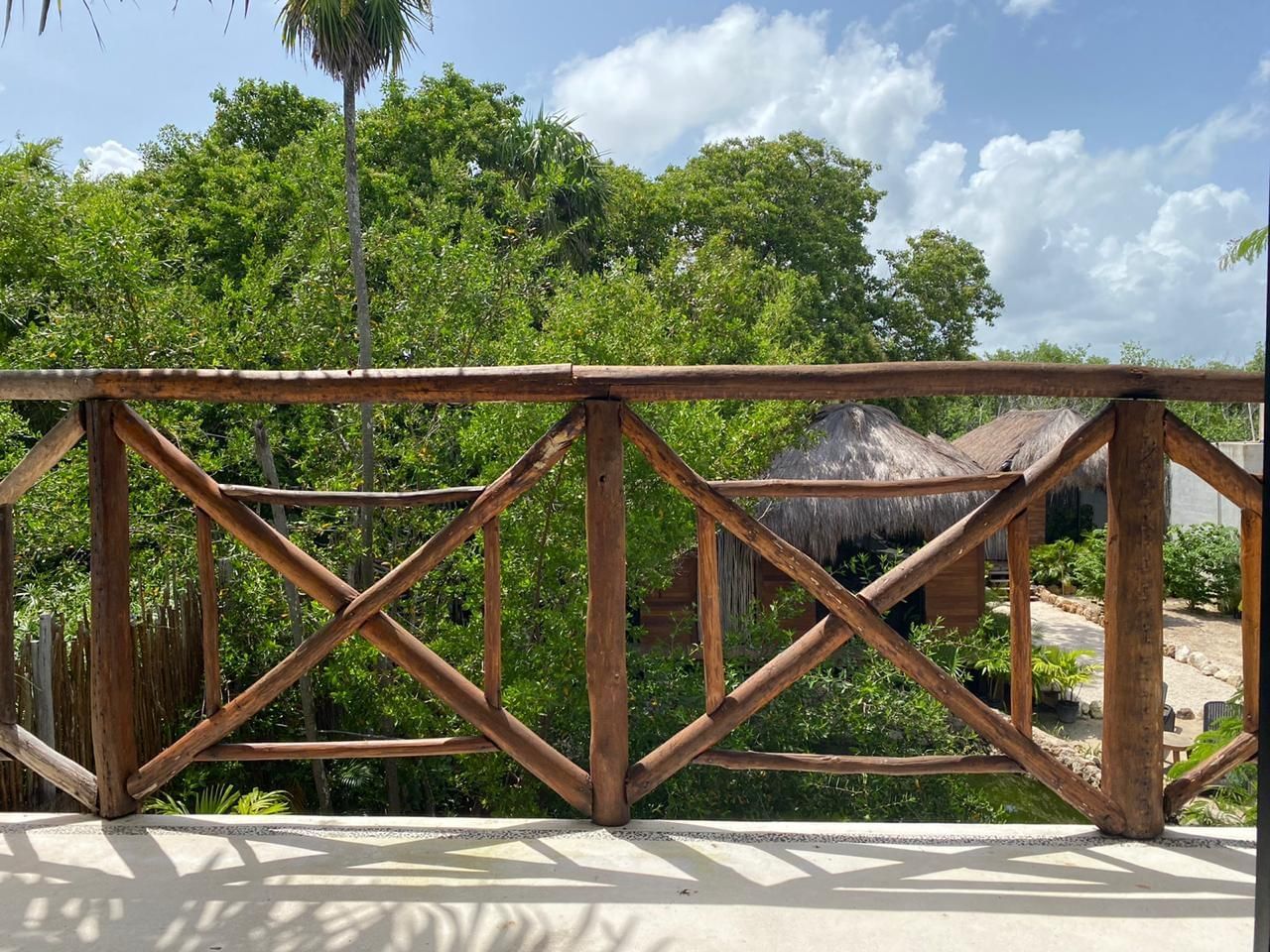 Our Reviews
Find out what past guests are saying about their experience with Esduma Hotels.